Reviews by Robby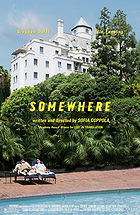 Posted : 6 years, 3 months ago on 8 May 2016 10:14 (A review of
Somewhere
)
Is this a movie? is this a f*** movie???? Truly useless. The slooow scenes do not have any reason: why filming showers or dances for 5 minutes? The best way to waste time and get angry

0 comments,
Reply to this entry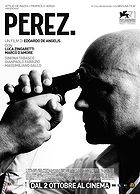 Posted : 7 years, 3 months ago on 10 May 2015 05:35 (A review of
Perez.
)
I do not understand why people gave such low rate. This is an original noir film, really different in the Italian average of thriller films, also thanks to its dark atmosphere - more than the plot

0 comments,
Reply to this entry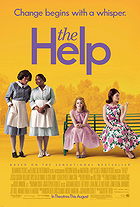 Posted : 10 years, 5 months ago on 26 February 2012 02:36 (A review of
The Help
)
The reconstruction of the atmosphere and of the objects, furnitures, dresses, etc. of the beginning of Sixties is philological and looks perfect. Same for the great actresses, who are all very convincing and deep in their role. But the movie is sometimes rhetorical and some scenes are made more to capture the emotions and the feelings of the watchers, than for their importance. Other small detail: the film is too long.. However its message is still very actual, and "helps" to make people aware about the theme of racism and discrimination.

0 comments,
Reply to this entry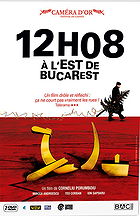 Posted : 10 years, 7 months ago on 16 January 2012 11:10 (A review of
12:08 East of Bucharest
)
This movie tries to answer the question if there has been - or not - the revolution against Ceausescu in a small town in Romania, in 1989. A very amateur television programme surveys about this issue, but the truth is hard to come out.. Very slow in the first part, the movie grows up after the beginning of the TV programme, which is half of the whole film. Some funny characters and situation, but also deep meaning about the past and current situation. The last 5 minutes, including the last conversation, are the best of all the movie.

0 comments,
Reply to this entry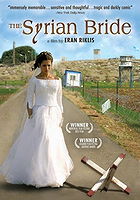 Posted : 11 years, 7 months ago on 9 January 2011 11:40 (A review of
The Syrian Bride (2004)
)
An excellent description of difficult life in between the borders, through bureaucratic, social and religious issues to overcome

0 comments,
Reply to this entry